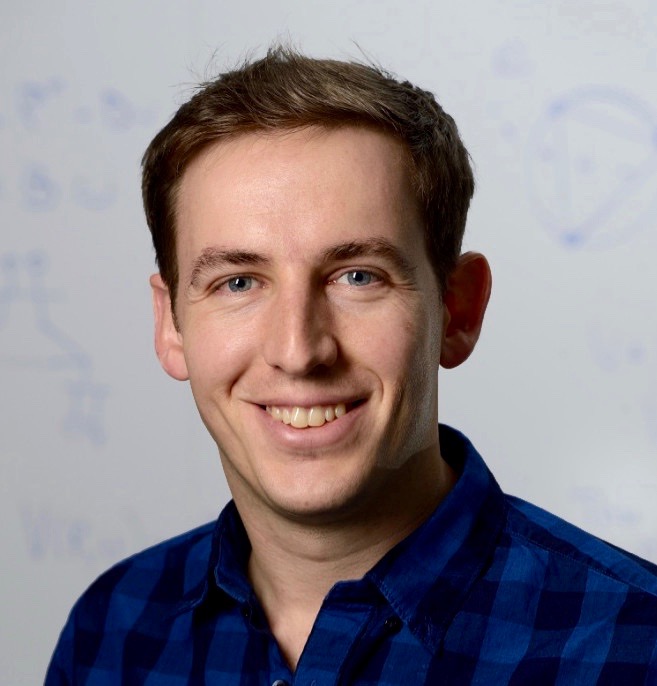 I have been an associate professor in Electrical and Computer Engineering (ECE) at Johns Hopkins University (JHU) since July 2022. I earned my Ph.D. in ECE with a minor in Applied Mathematics from Cornell University in Jan 2014 under the supervision of an awesome advisor and person, Prof. A. Kevin Tang. Before joining JHU as an assistant professor in Jan 2016, I was a postdoctoral scholar at the Center for the Mathematics of Information (CMI) in the Computational and Mathematical Sciences (CMS) department at Caltech from 2013 to 2015, where I had the pleasure to be mentored by Prof. Steven Low and Prof. Adam Wierman.
---
Research Interests
Networked Systems: coupled oscillators, clock synchronization, saddle-flows, network coherence, distributed coordination, consensus
Power Systems: frequency control, inverter-based control, real-time congestion management, electricity markets, reduced-order models
Optimization: time-varying optimization, primal-dual algorithms, semidefinite programming, sum-of-squares optimization
Machine Learning: reinforcement learning, sparse recovery, subspace preserving recovery, network tomography, multi-armed bandits
---
Recent Talks
A complete list of talks can be found here.
---
Recent News
---
Preprints
Recent Publications